Prevent fire with perfect design!
Unfortunately thousands of people dies from home fires every year where someone forgot to put out a candle after a cosy evening.. Prevent that happening to you with a beautiful accessory that now is a necessity in your home.
It is a cheap and good looking insurance!
GET YOURS NOW!

Easy to use
Put it on the candle and when the candle burns to your preset position, the candle extinguisher will automatically extinguish the candle.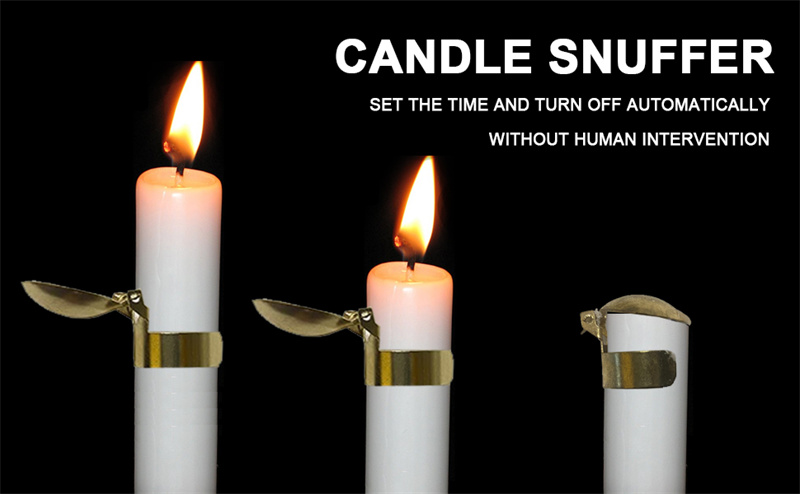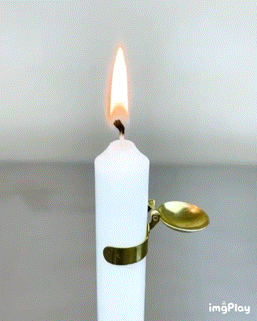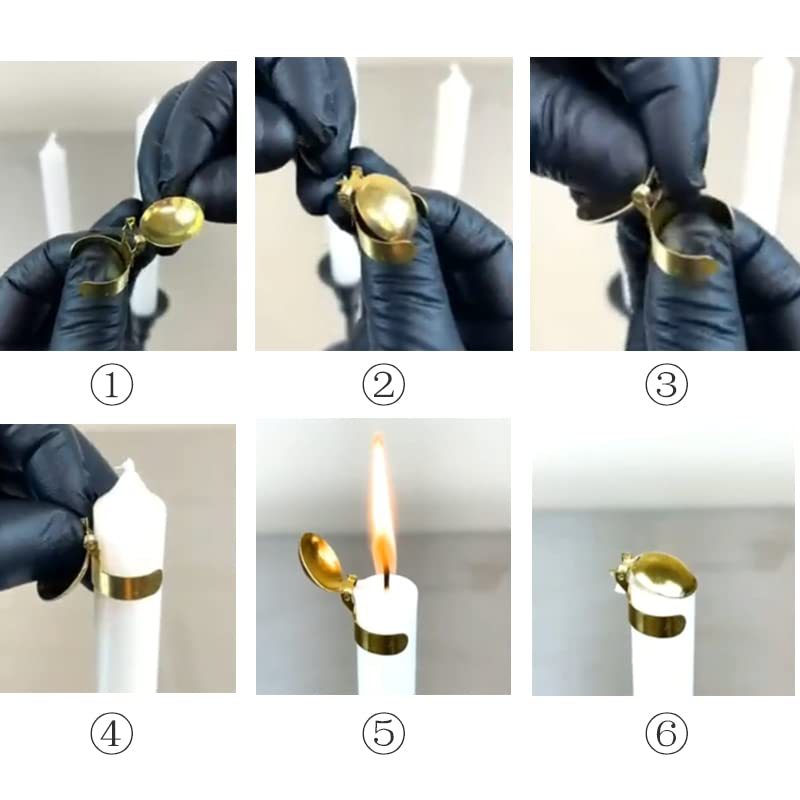 Premium Materials
KinglyGoods Candle Snuffers are made of polished stainless steel.Suitable for candles with a diameter of 2CM/0.8 inch.