Are you still stumbling about trying to figure out how to prepare dumplings?
A convenient and practical way to make dumpling wrappers, which can help you make perfect dumpling wrappers in a few minutes.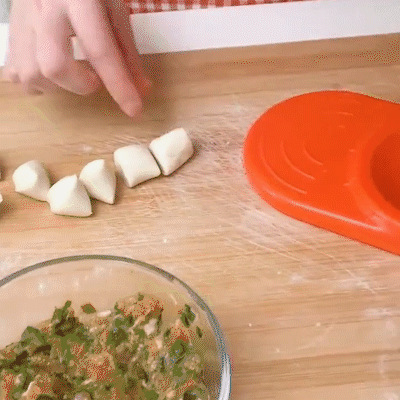 This is a set of dumpling moulds and peelers for use in the home kitchen. They fill, fold, and press down on a perfect dumpling. Dumplings may be made fast and simply.
FEATURES: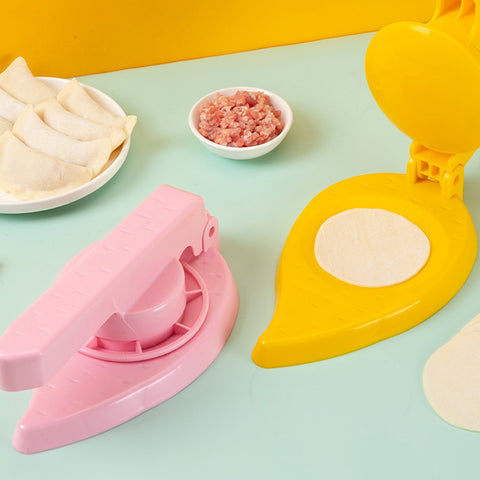 Unique Design: Different from traditional dumpling wrappers, the handle has a non-slip design, and the handle and bottom maintain a perfect distance to perfectly prevent your fingers from being pinched. At the same time, it's light weight and special protection so that you can enjoy the cooking process with your children.

Save Time and Effort: You can quickly get the dumpling skin thickness which you want. Mini tortilla press though small in size is very big on making miniature tortillas for all your special meals and tradition.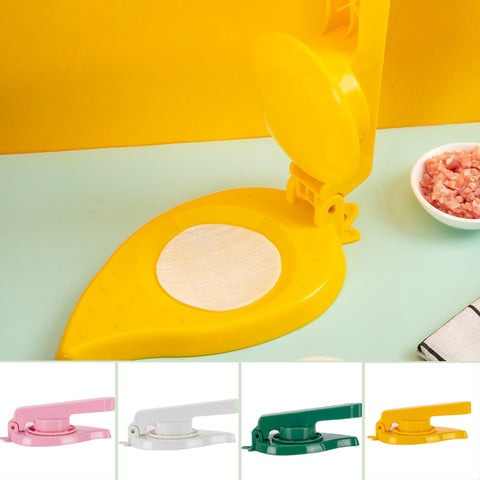 SPECIFICATIONS:
Material: Food Grade PP Material
Size: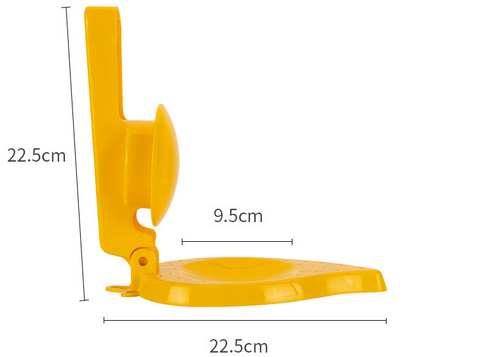 Package Includes: 1 x Dumpling Wrapper Mould