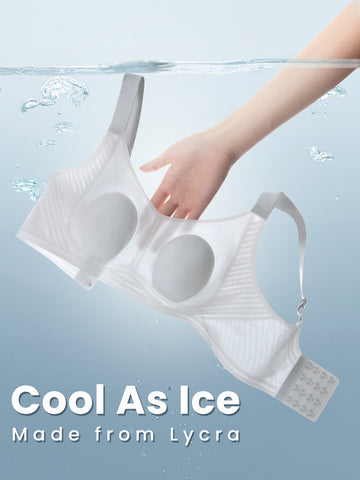 The Combination Of Jelly Gel® & Lycra®
The Lycra® fabric is ultra-thin, but with our upgraded Jelly Gel® 2.0, It provides you support for a bigger bust.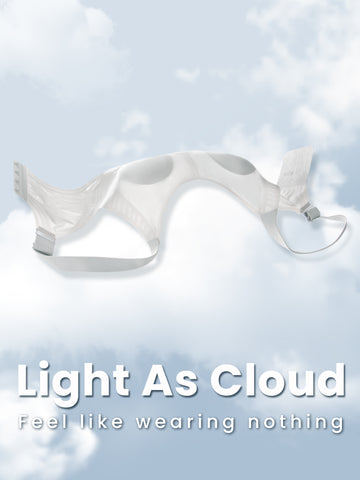 Lightweight & Breathable

The super lightweight and breathable fabric will keep you cool in summer and embrace your body well.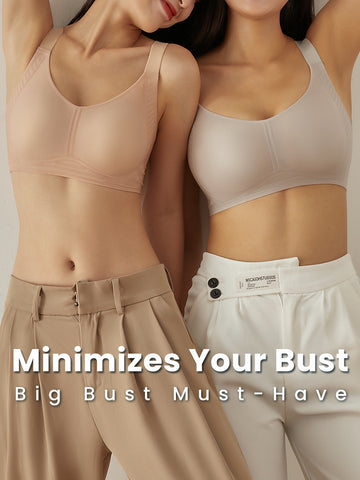 Minimizer & Adjustment
The wider straps and side wings provide more coverage for your breast.
No Bulges anymore, no cup shifting anymore!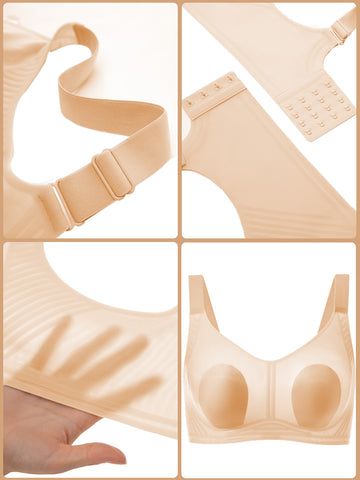 Super Stretchy Lycra®
Made of super stretchy Lycra® get the perfect fit and you can barely feel its existence.