Perfect For The Sunny Weather
The cold breezes has ended, winter is long gone, leave your winterboots at home and head for the summer. Come and discover our new Davine™ sandals that are ready to travel with you.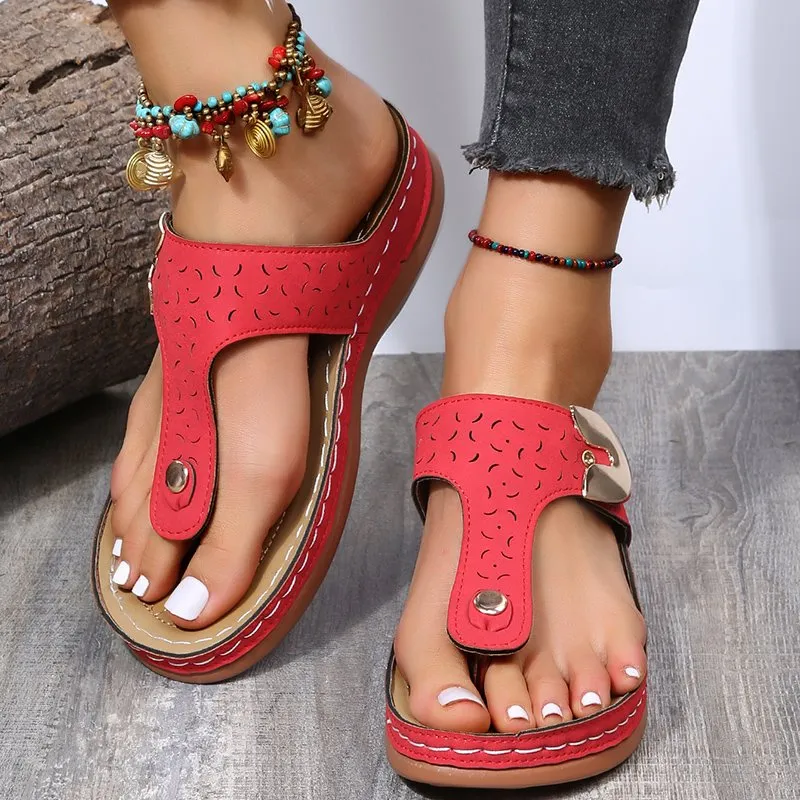 From women for women
They are lightweight and have a unique wedge design that allows you to walk and stand for hours without extra effort or pain.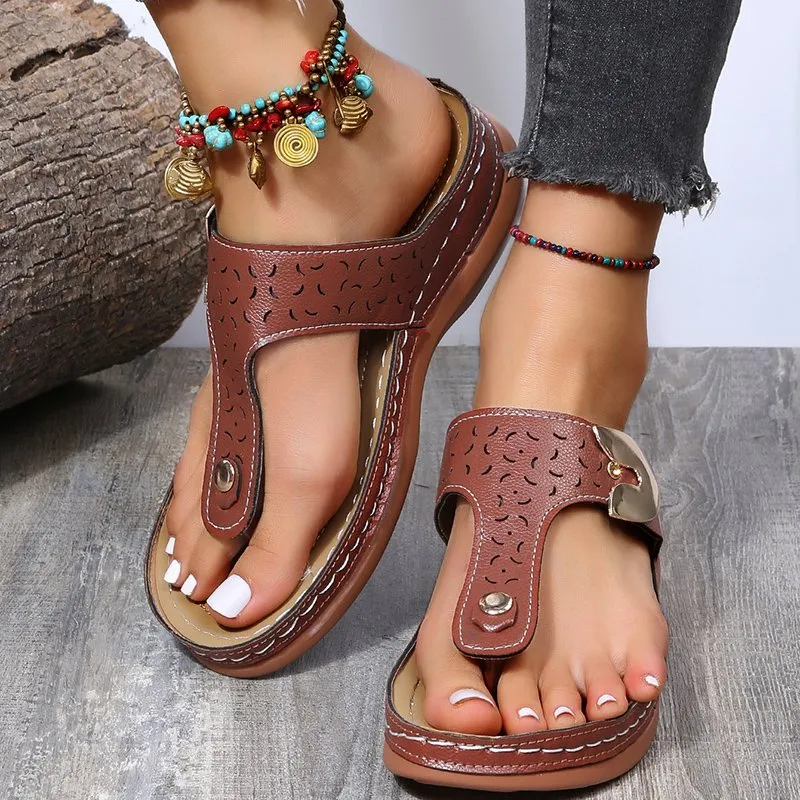 Most important features:
Lightweight
Breathable
Soft upper
Easy to put on and take off
Heel height 4 cm
Durable material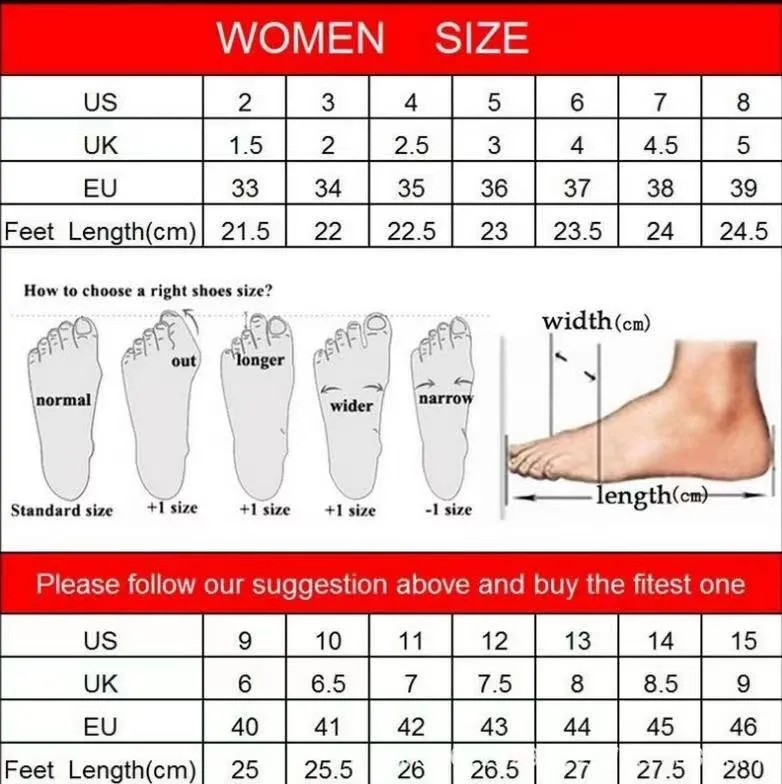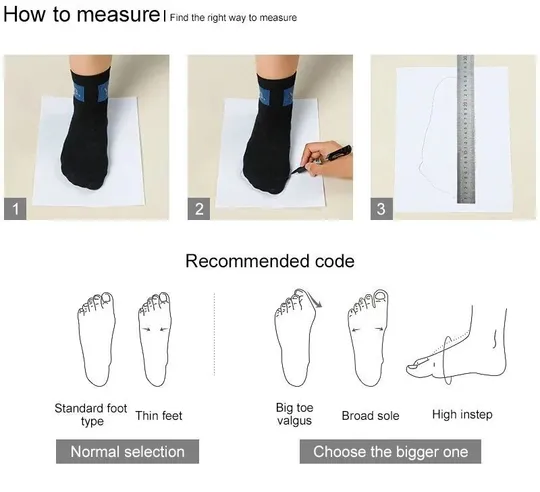 We bring you new shoes with an impressive breakthrough design. It protects your feet so that you can comfortably walk all day.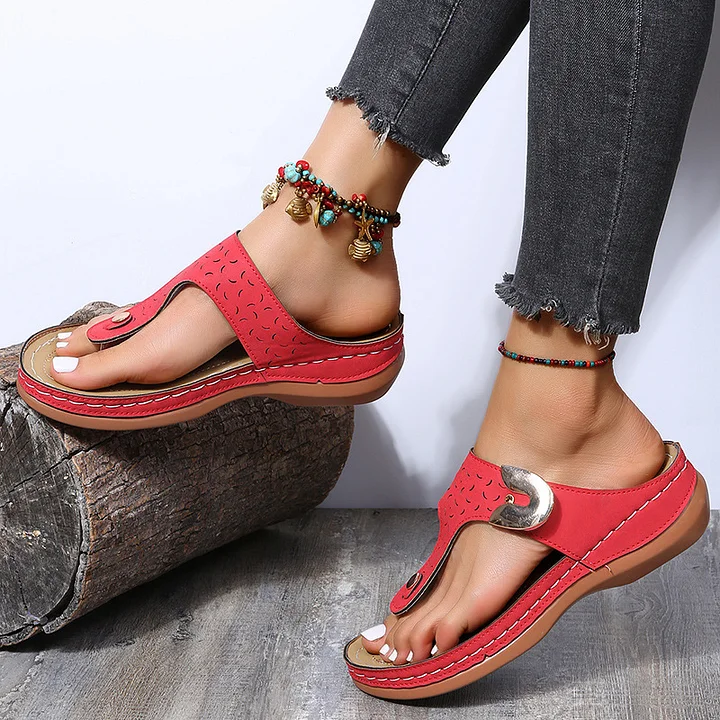 They are fashionable shoes, you can wear them all day and match all your pants, dress, tops. This is the best home shoes or holiday gift for family and friends.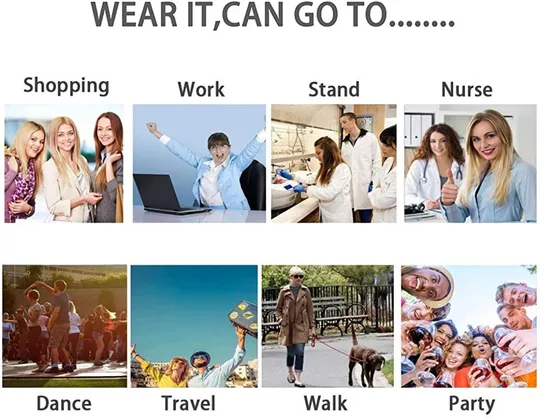 Is joint pain-making frustrating? In most cases, the problem is deep-rooted at the base of your body: your feet. Having a weak imbalance can potentially lead to imbalances in the knees, hips and muscles.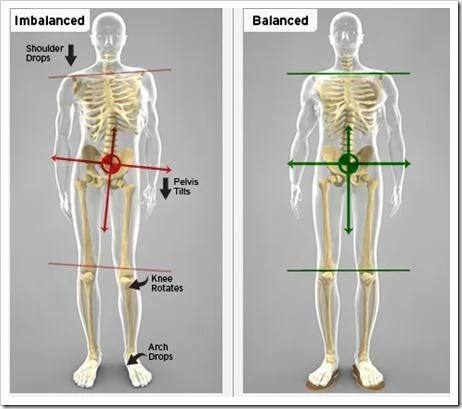 This is why we think you are going to love the Walking Sandal.
Simply, slip them on and snug your feet in place around the toe clasp for enhanced support.
It's Lightweight but with a wedge design that will make you walk more steadily & stand for hou