Fabric: The front of the elegant duvet cover is made of mink velvet while the back is ultra soft crystal velvet fabric which will make you warm and cozy promptly during the cold weather.(A side mink velvet locks temperature, B side crystal velvet keeps warm.)
Filling: whole feather silk cotton (100% polyester fiber)
Keep warm and stay cozy in a luxurious way!
Cozy up anywhere in a silky, soft, and warm comforter from mink velvet and crystal velvet. That's plush, smooth, and feels just like real animal fur.
Born For Furry Fanatics-Running your fingers through the fur, you will definitely release stress you didn't know you had! You will just luxuriate in the pure cozy nature of it. Let's try it.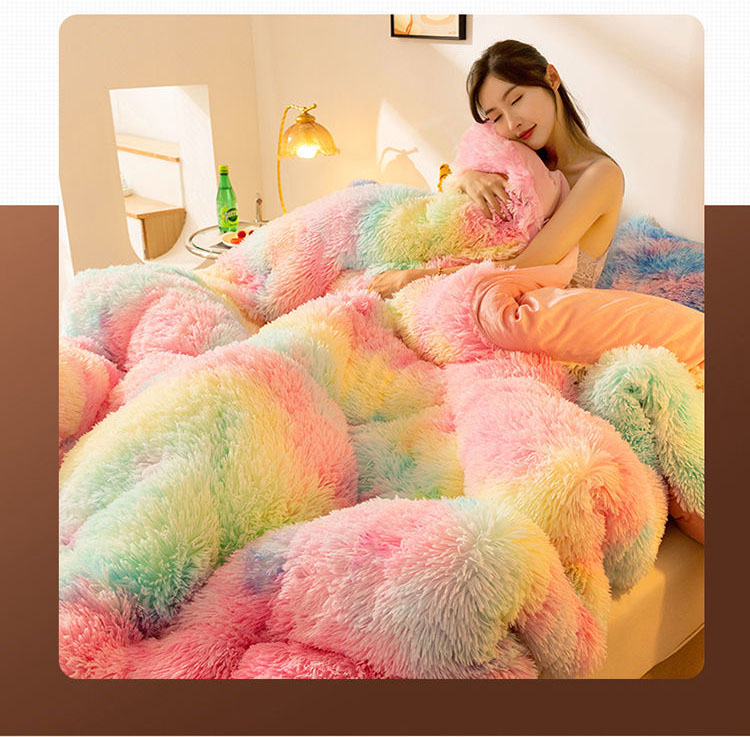 Unlike other comforters that lose their softness and fall apart over time, our unbelievably soft comforters are made with long, thick strands that don't shed or fall apart. Simply wash your comforter before use to avoid shedding. Enjoy your comforter for years to come, thanks to its durable construction made to resist color fading, stains, and normal wear & tear.
Made with long, thick strands to provide the softest feel possible. And, finished with a gentle dyeing process that ensures superior resistance to fading, shedding, or pilling.
Each design is a perfect accessory to accent any home, living, or bedroom decor, and gives you the freedom to adjust your decor to suit your mood. And never worry about unattractive stitching again, as each comforter is carefully crafted with hidden stitching. Our comforters are lightweight, comfortable, and a perfect size for adults, teens, and children.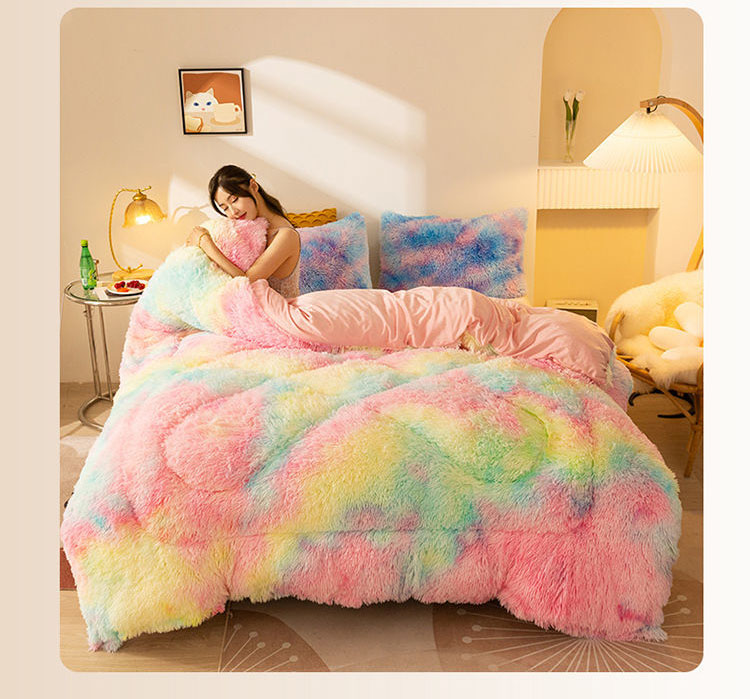 Machine Washable and air dry-able for Easy Care: Machine wash on gentle cycle with cold water, tumble dry at very low temperature.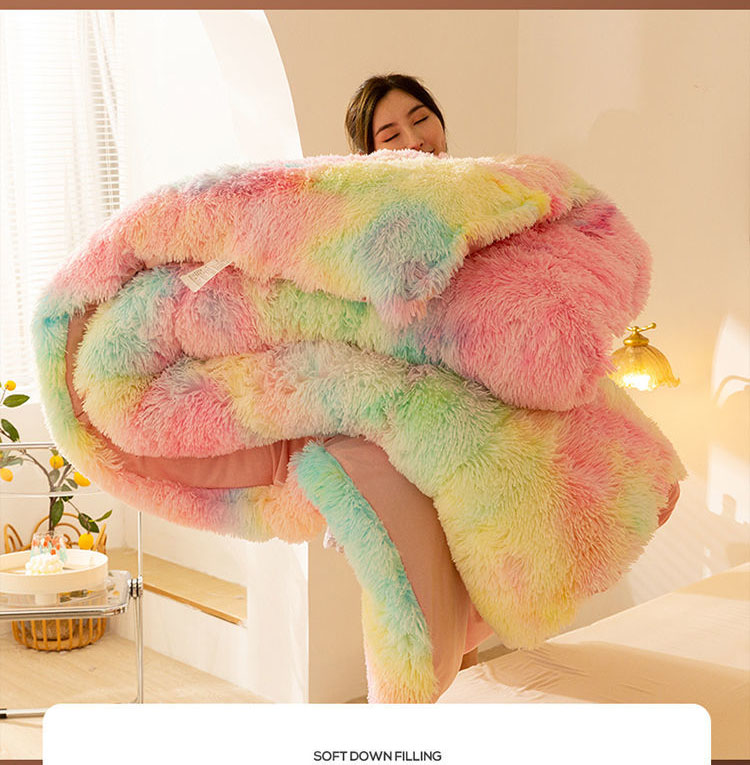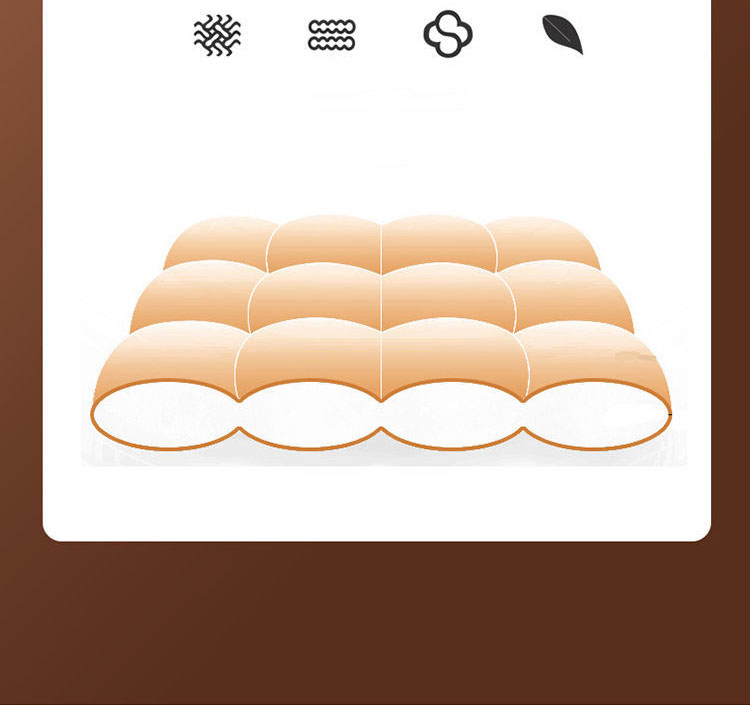 It's thick enough to hold heat from spreading out and thus it has perfect breath performance. Suitable for autumn and winter use.