The feet are our only support when we walk. The shape of our feet and the way we walk have a huge impact on different areas of our bodies. It is, therefore, crucial to take care of our feet by choosing the best footwear to ensure correct posture.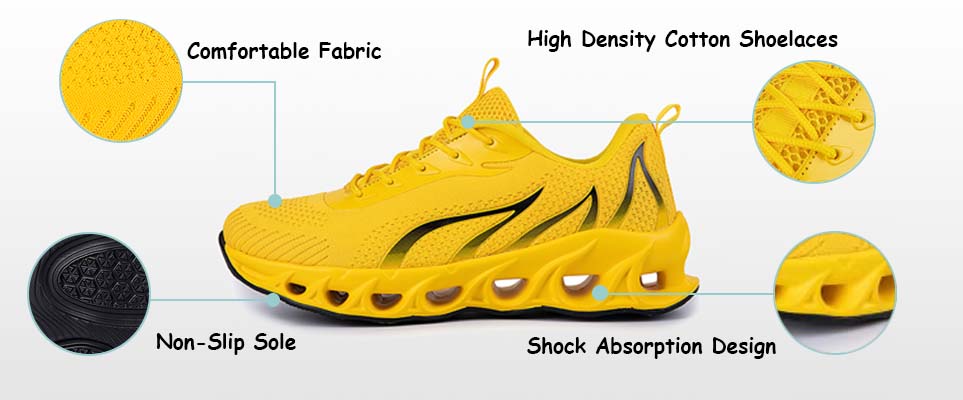 If you wear heavy shoes and walk for hours every day, it will be great damage for your shoes. Some shoes are used heavy materials for good appearance. Our shoes not only keeps fashionable design, but also use light materials to relieve the pressure of your feet.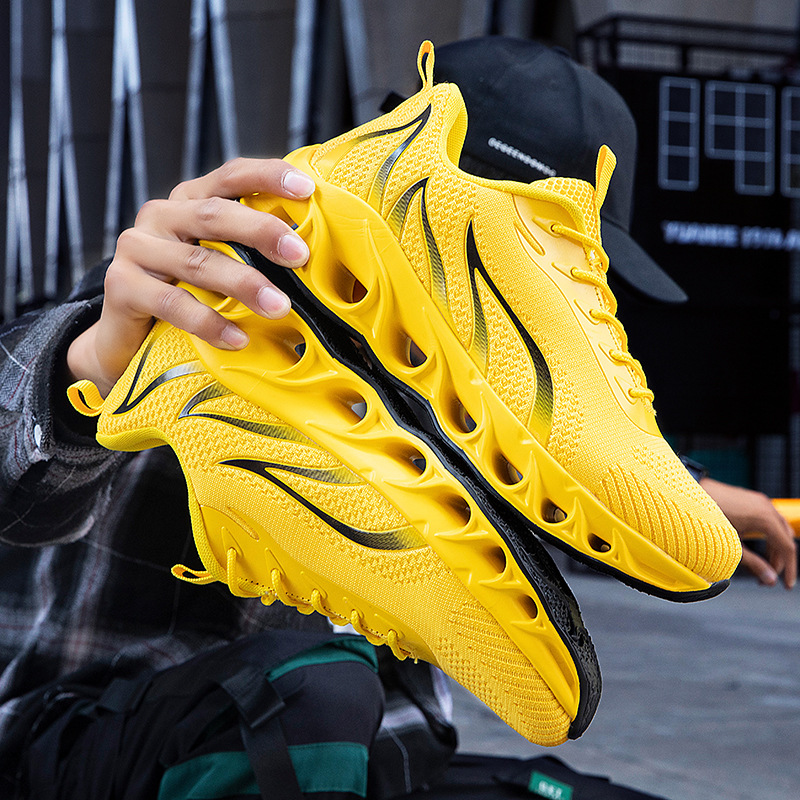 The Ultimate Shock Absorption Soles Made For Running
Our honeycomb soles help to absorb shock when in contact with the ground. It adds as a cushion, leaving enough energy for an extra bounce to make your steps feel quick and light. The result is liberating for your feet and back as the soles prevent unnecessary injury to those areas.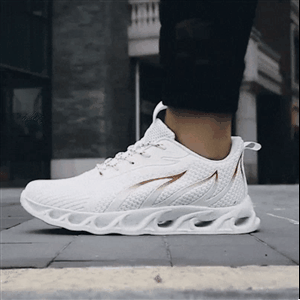 Excellent pattern traction 
This perfect walking shoe has a unique tread pattern that grips well on a variety of terrain. No need to worry about slippage.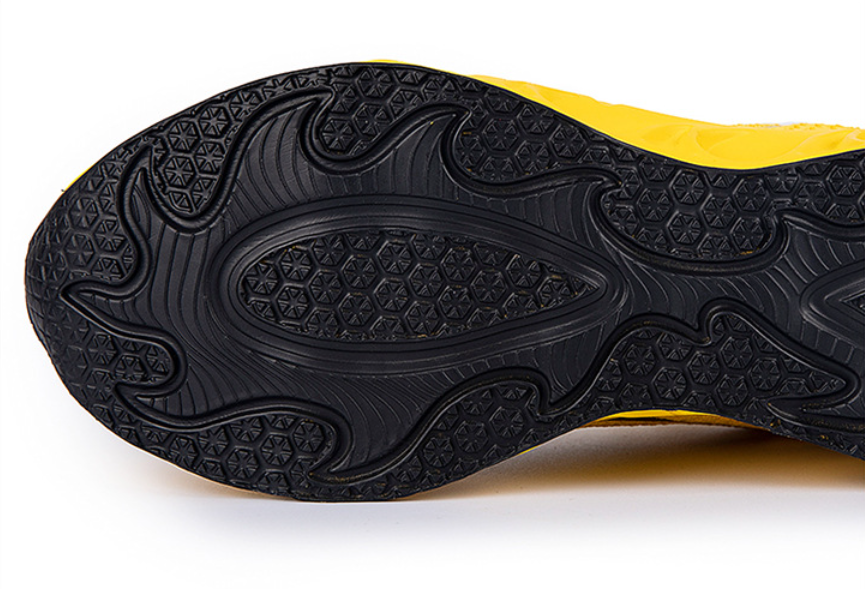 Ultra-Breathable Mesh 
It has a breathable mesh on the upper that combines comfort and durability for your feet. It ventilates so well that your feet can remain fresh and dry all day. Also, it doesn't rub on your feet. No need to worry about blisters or cramps again.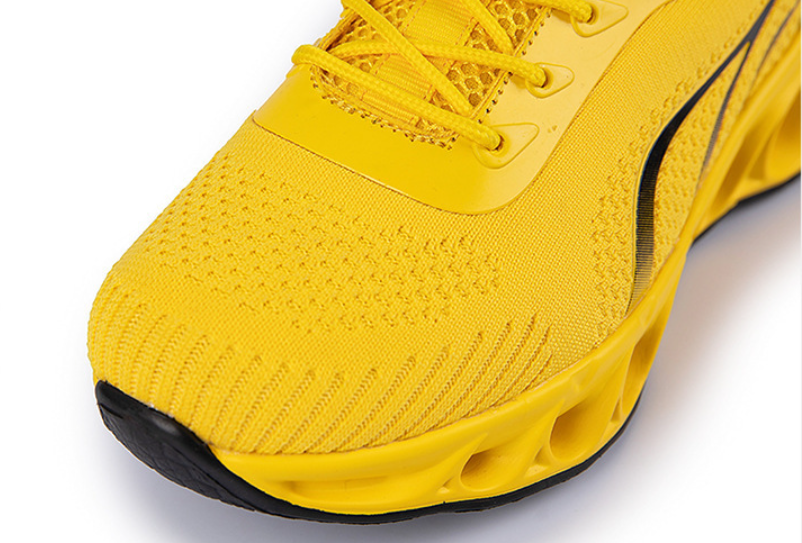 Improved Overall Foot Support 
It also comes in a detached tongue for easy slip-on and off and durable laces to keep your foot intact after tightening. Perfect arch support and heel padding to ensure proper weight distribution and body posture.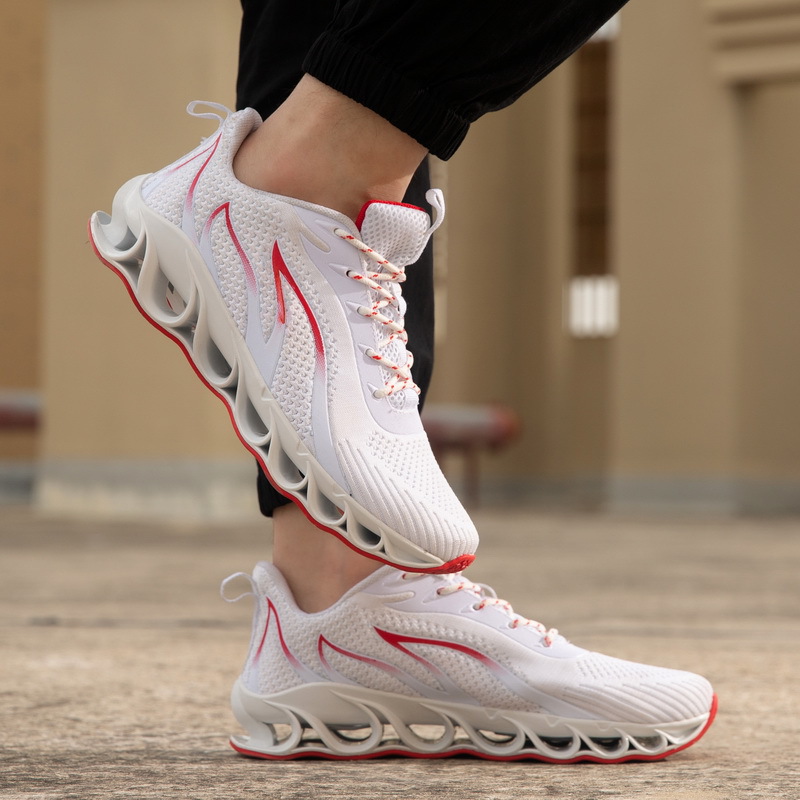 Step into Freedom
This shoes are suitable for four seasons and any occasion. Get style, comfort, and convenience in one freeing shoe.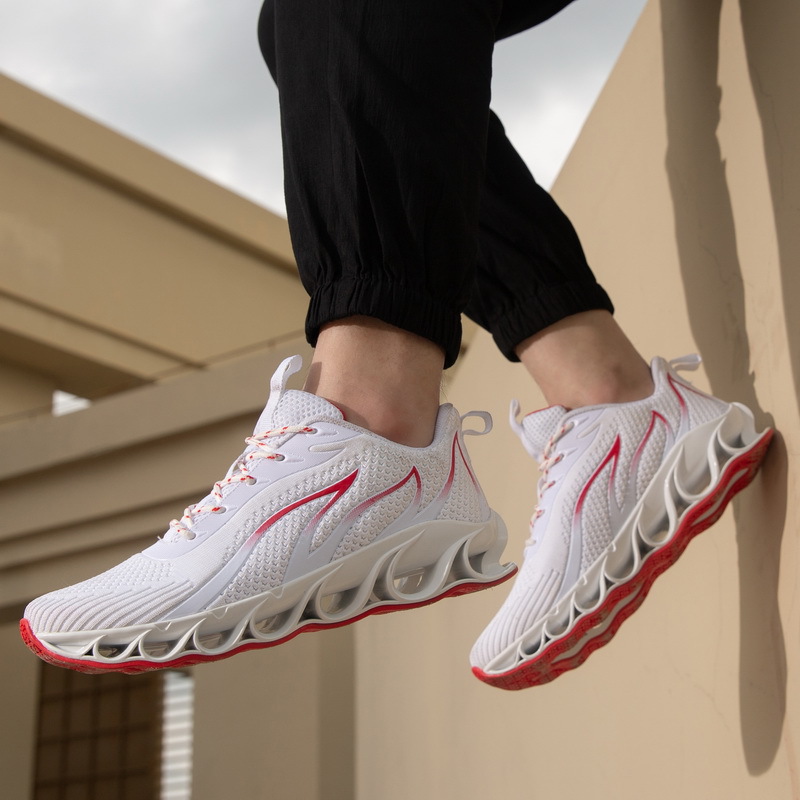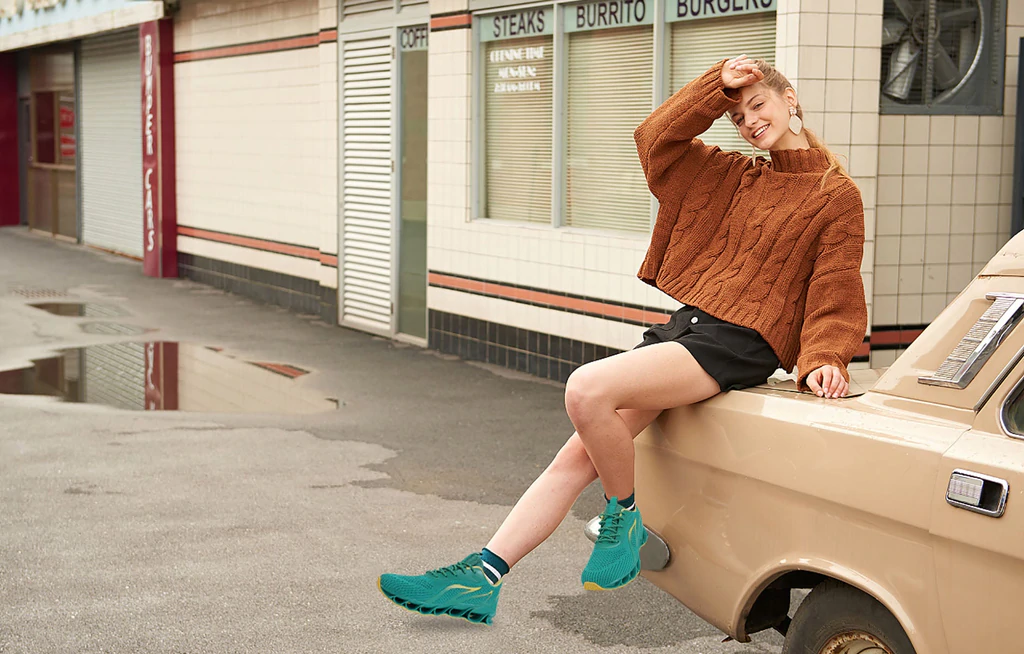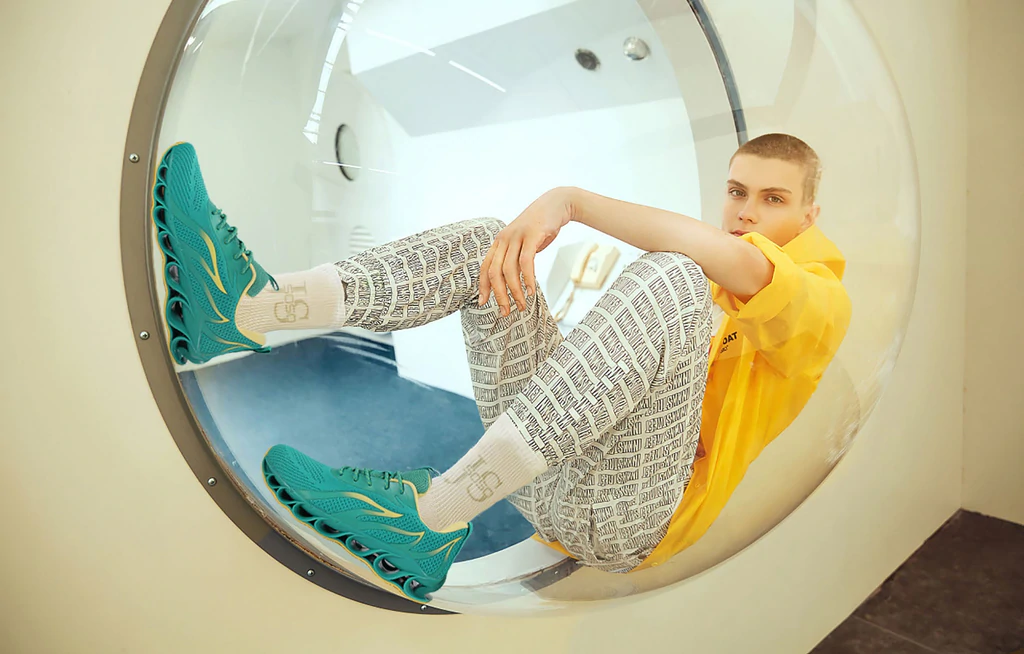 Size: