RELEASE THE "BULKY MACHINE" FROM THE SHACKLES. A TOTAL GAME CHANGER!
Keep clothes wrinkle-free and home fabrics fresh with the Handheld Mini Steam Iron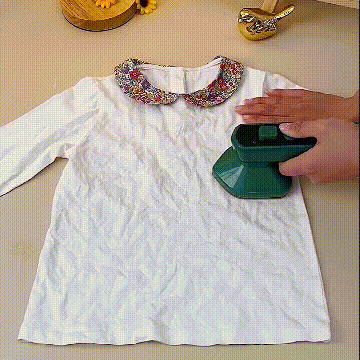 INNOVATIVE 360° TECHNOLOGY, NO WATER SPOTS LEFT BEHIND
Ordinary clothes steamers tend to spurt or leak water, which can stain and even ruin your garments! But our Handheld Mini Steam Iron features an Electronic Pump System that prevents water from leaking. Steam Iron from any angle – This design even allows steaming upside down without any water left behind!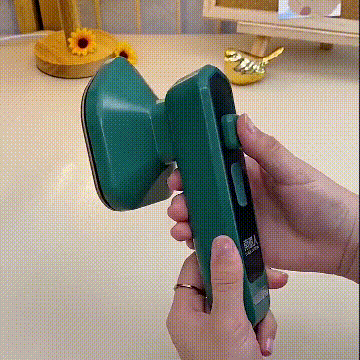 TITANIUM PLATE
The iron uses a titanium soleplate, which has higher heat transfer efficiency than the traditional Teflon soleplate and heats up quickly. The 100mL water tank can continuously supply high-temperature steam, and the steam power of the iron will penetrate the fabric to achieve a good ironing effect.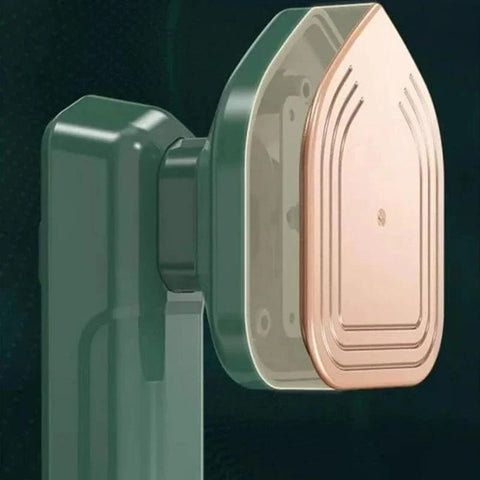 OBVIOUS EFFECT
With the dry and wet dual-purpose mini iron, you can iron your clothes in a moment. The effect of removing wrinkles is great. The heating temperature is 320°F, which can ironing perfectly without any damage to the clothes.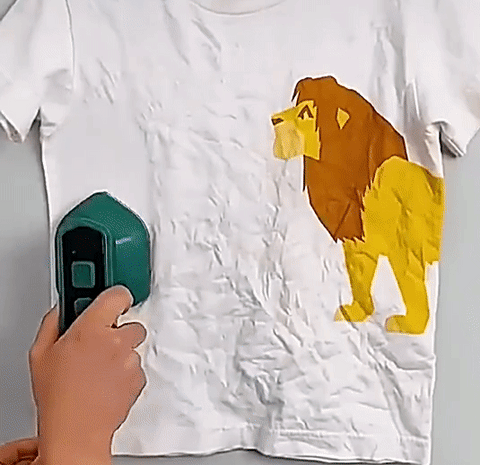 SUITABLE FOR ALL FABRICS
It is suitable for both children and adult clothing in almost all kinds of fabrics.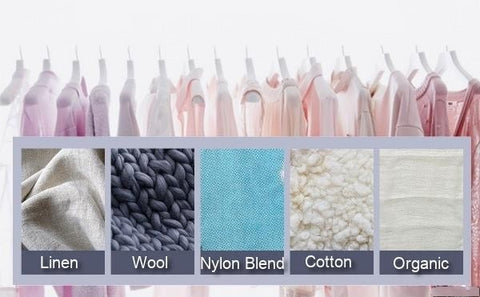 LIGHTWEIGHT AND PORTABLE
The Handheld Mini Steam Iron weighs about 17 ounces and measures 8.6 cm x 20 cm, which does not take up any space. Lightweight and portable, make it a total game-changer for travelers, busy moms, and people on the go.