Are you constantly losing your readers?
These High-Quality Readers + Black Keychain Case are so great! Wherever you go, you have them with you. Now you can read the labels at the supermarket!
Tested for quality control over 4,000 times! These slim readers will last a long, long time.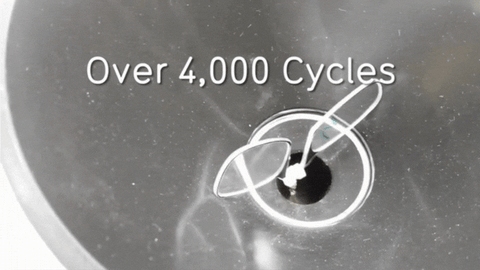 -A marvel of modern engineering, this durable Keychain Case masterfully holds and protects them until you need them. They're just a slide of the finger away!
-Conveniently keep them with your keys at all times.
-Durable and live cocooned in the strong Black Keychain Case and magically emerge with the slide of a finger.
-Attach them to your keys or fasten to a backpack, golf bag or luggage for easy access anywhere.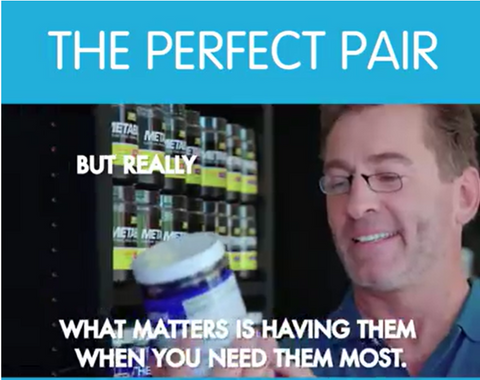 With our satisfaction guarantee, you have nothing to lose – except the frustration of not having your readers handy!