Wire-Free Yet Remains Support
FORLEST is establishing an entirely new category with our exclusive patent rights, a revolutionary technology called
 

Jelly Gel

®
- A new species between wired and wireless. A super flexible gel, we call it "JELLY."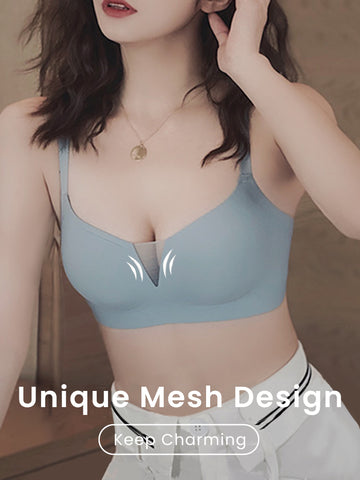 New D
esign

With Charming Mesh

The new mesh design not only wicks moisture and also sexy.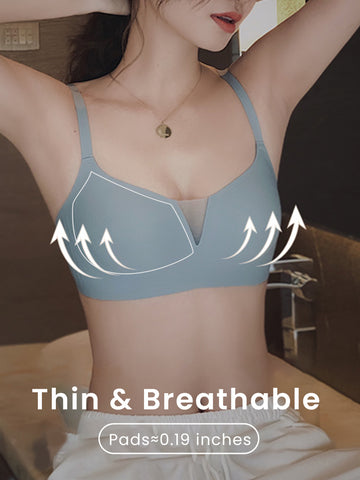 Thinner And More Breathable
Super thin and breathable fabric to keep you cool in summer.more comfortable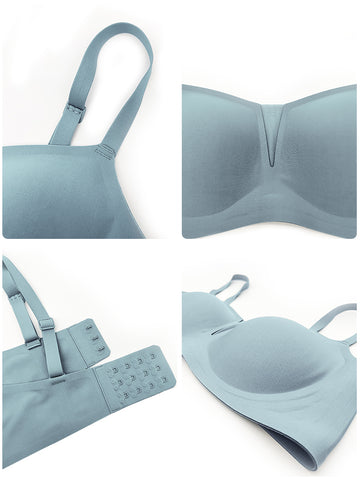 Smooth Fabric And Seamless

This Supportive Seamless Jelly Gel

®

Bra can embraces your body well.
Features,super lightweight and breathable.
Get the perfect fit and you can barely feel its existence.