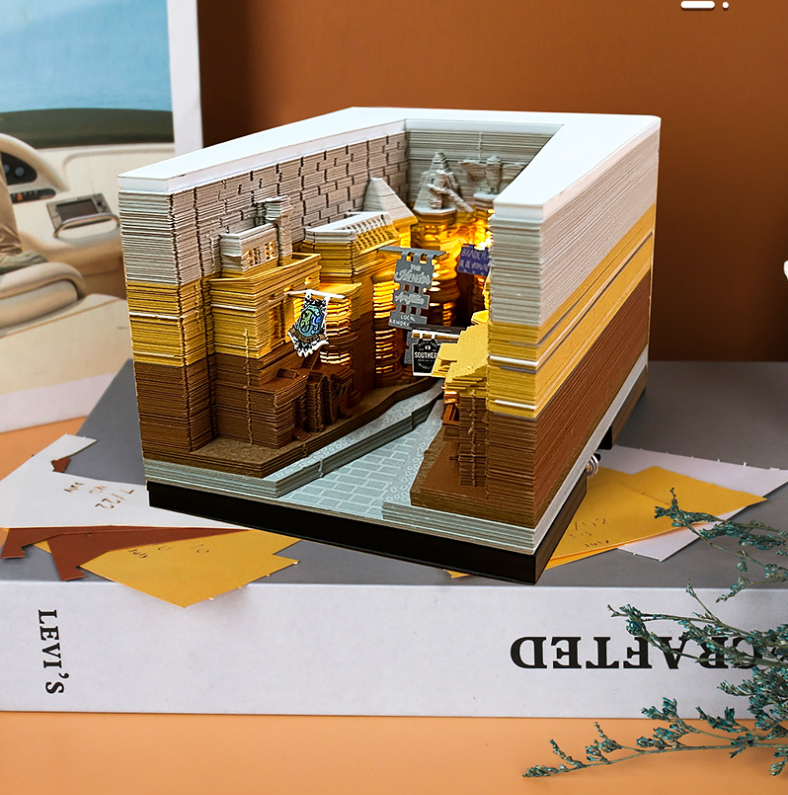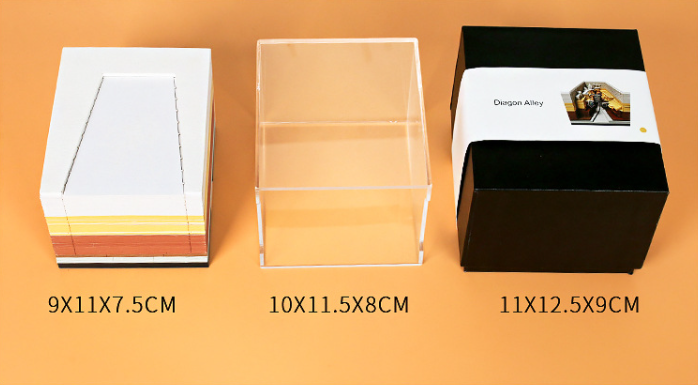 Timeless elegance with functionality
Crafted with meticulous attention to detail and using premium materials
TimePiece® Calendar makes for a thoughtful and unique gift for any occasion.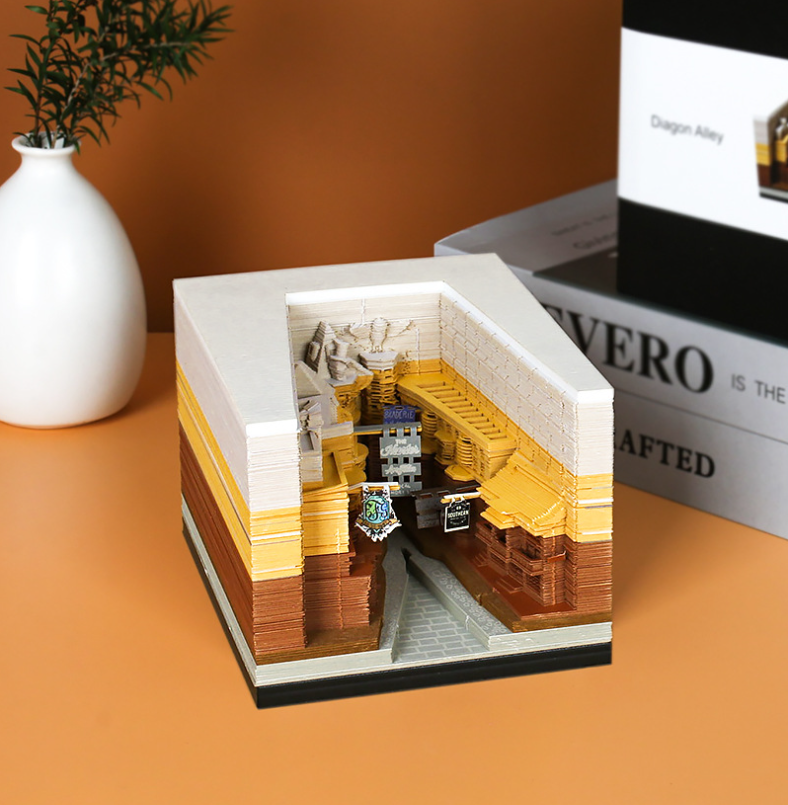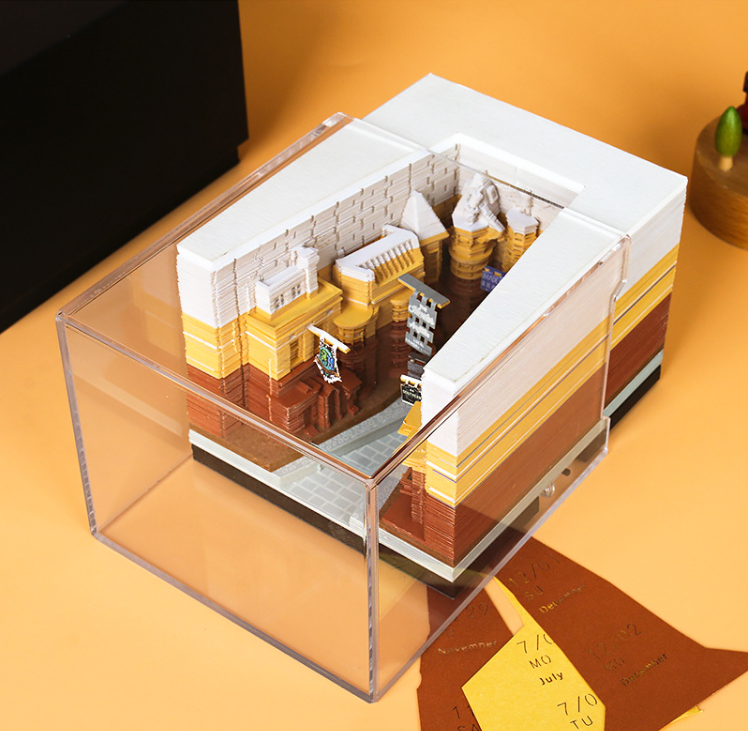 Simple idea, creative design, premium made.
Experience the timeless allure of the TimePiece® Calendar - a fusion of functionality and artistry that elevates your daily routine.
With its captivating design and precise timekeeping, this exquisite masterpiece adds a touch of elegance to any space.As each day unfolds, peel away the calendar sheets to reveal an enduring sculpture, a symbol of cherished memories.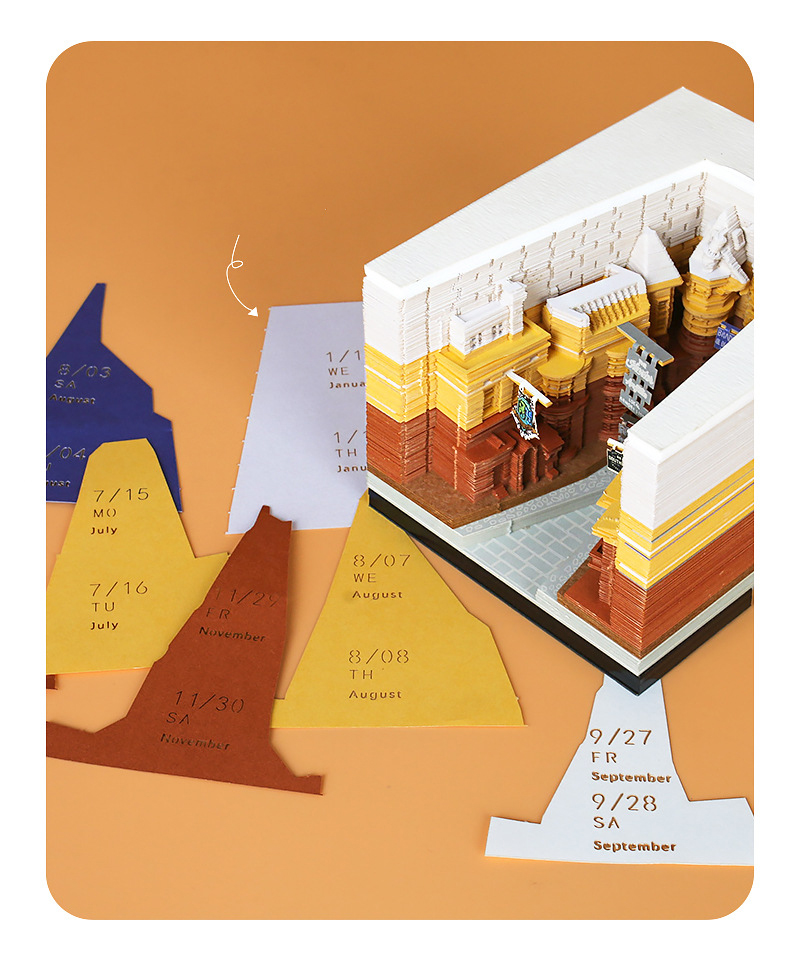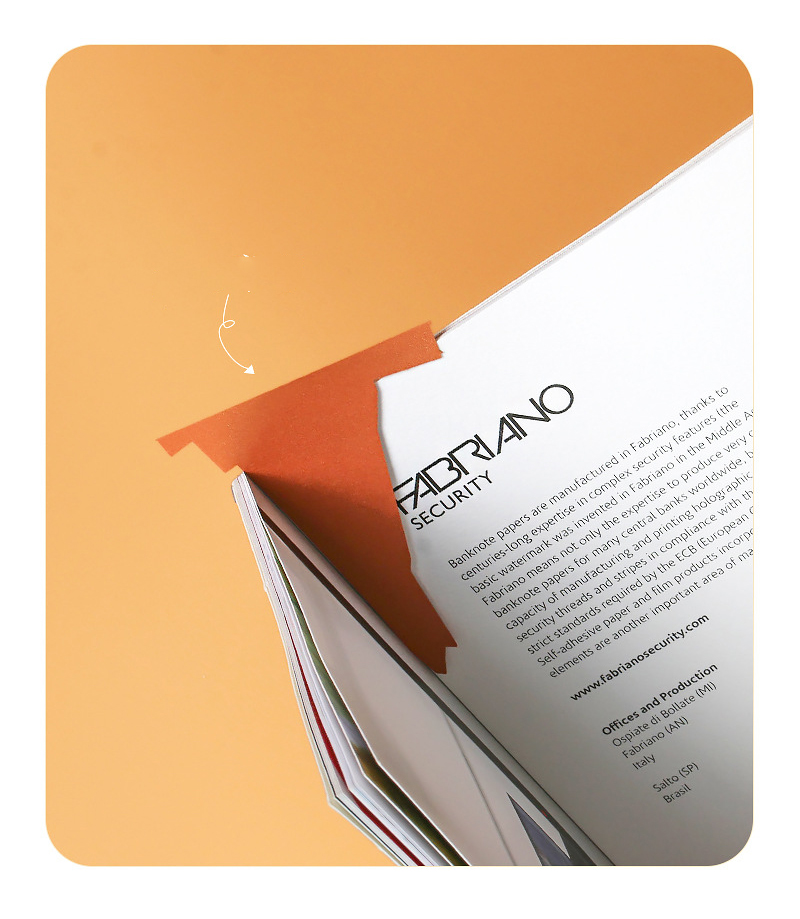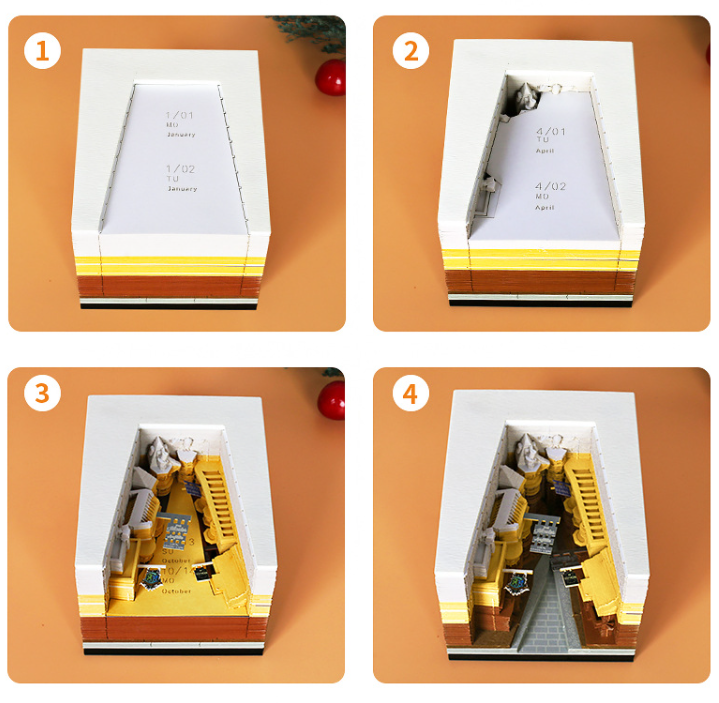 Please note that these times are not guaranteed.We update these every month based on our latest data, however, delays can happen from time to time. Rest assured, we always do our best to get orders delivered ASAP and to keep you informed along the way.
If you order multiple items, they may arrive separately.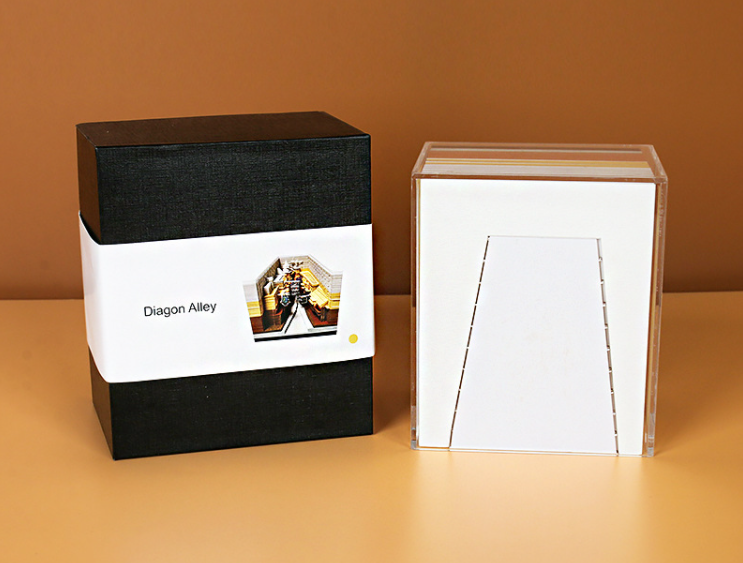 More creative products coming soon...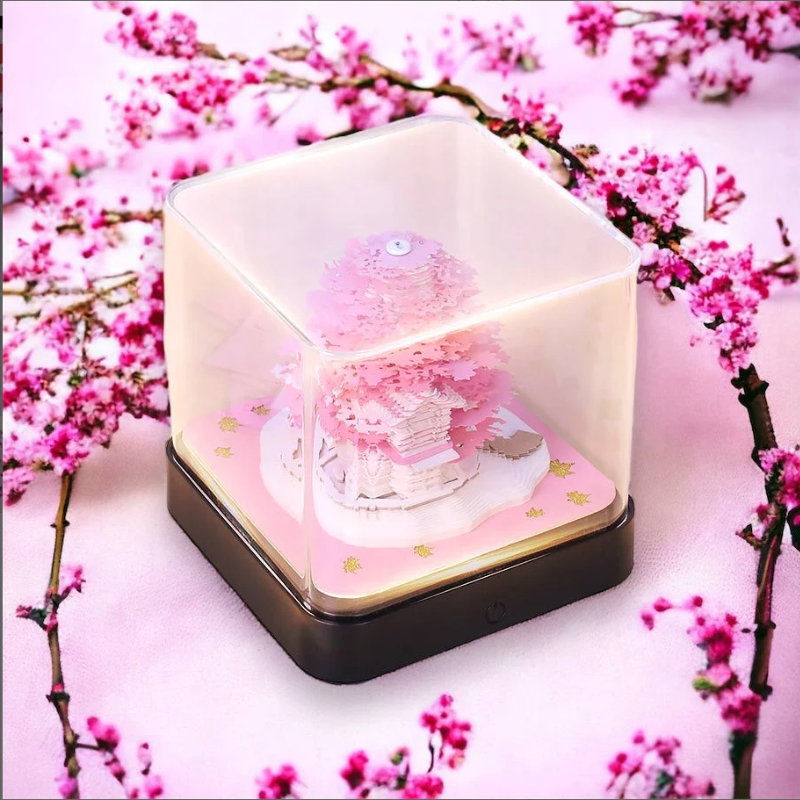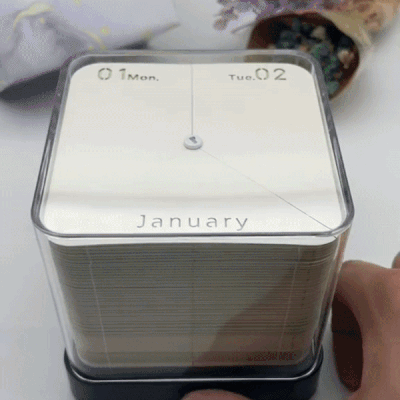 🎁Tips: If you're like me and can't wait to rip it all off in one day, choose the 2023 section to enjoy that excitement, while keeping the pristine 2024 section for your next year!